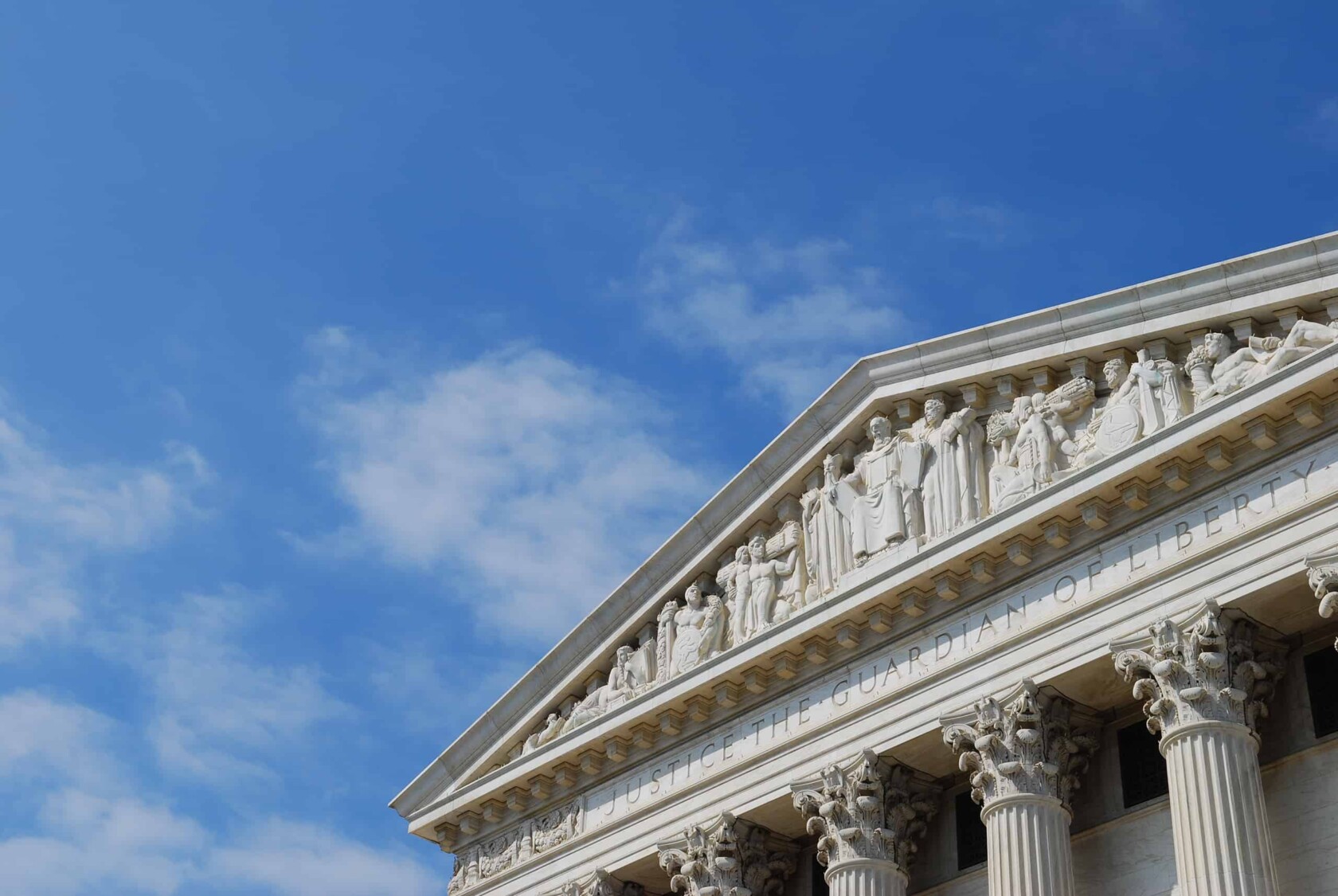 An unfavorable ruling or verdict in a civil or criminal case may not be the end of the road. Deciding whether to appeal a judgment requires careful consideration and experience, which often starts at the beginning of a case. Clients who face these decisions know that Foley's Appellate Practice Group is ready to step in with effective counsel and winning experience at both the state and federal level, from administrative and bankruptcy courts to appellate courts, including the U.S. Supreme Court.
Foley appellate attorneys also help clients preserve their trial court victories when an opponent appeals.
Our team of attorneys bring vast know-how in appellate strategy, writing, and procedure. We also analyze trials to help clients assess the value of an appeal. We are well-known for our ability to devise creative legal theories to turn trial wins or losses into successful results.
We have handled thousands of cases nationwide. Many of our Appellate practice attorneys have served as federal and state appellate court clerks and in the U.S. Solicitor General's Office, bringing an important perspective and skill set to our work with clients.
We regularly provide clients with critical services including preparing merit briefs, oral arguments, amicus briefs, writs of mandate, writs of prohibition, and petitions for certiorari, among others. Clients hire us for our exceptional writing skills, broad industry knowledge, and ability to navigate the appellate court system.
Our Approach to Appellate Issues
Foley's comprehensive approach distinguishes our Appellate practice. We have proven that by working with our clients during trial at the lower level — observing, analyzing, and preparing — we are well-positioned to be successful in subsequent appeals. In bet-the-company litigation, our appellate team members will shadow the trial team to ensure the proper preservation of error. We will assist with objections, motions in limine, jury instructions, trial briefs, and post-trial motions. This firsthand involvement in a client's lower court dispute enables us to deliver an effective appellate strategy.
Our Experience
Our Foley attorneys have handled appeals in a broad range of areas. These include antitrust, bankruptcy, securities, white collar crime, product liability, intellectual property, labor and employment, distribution and franchise, health care, and environmental, natural resources, and property rights. Within these arenas we have helped clients with appeals related to toxic tort and product liability, consumer class actions, breach of fiduciary duty, defamation, trademark and copyright infringement, distribution and franchise rights, and many other matters. We frequently collaborate with and leverage the expertise of our Foley colleagues in the firm's sectors, such as Health Care & Life Sciences, Energy, Manufacturing, Finance and Innovative Technology.