Asset Acquisition
Our Bankruptcy & Business Reorganizations attorneys regularly advise lenders, borrowers, debtors, and unrelated potential purchasers on the sale or acquisition of distressed assets.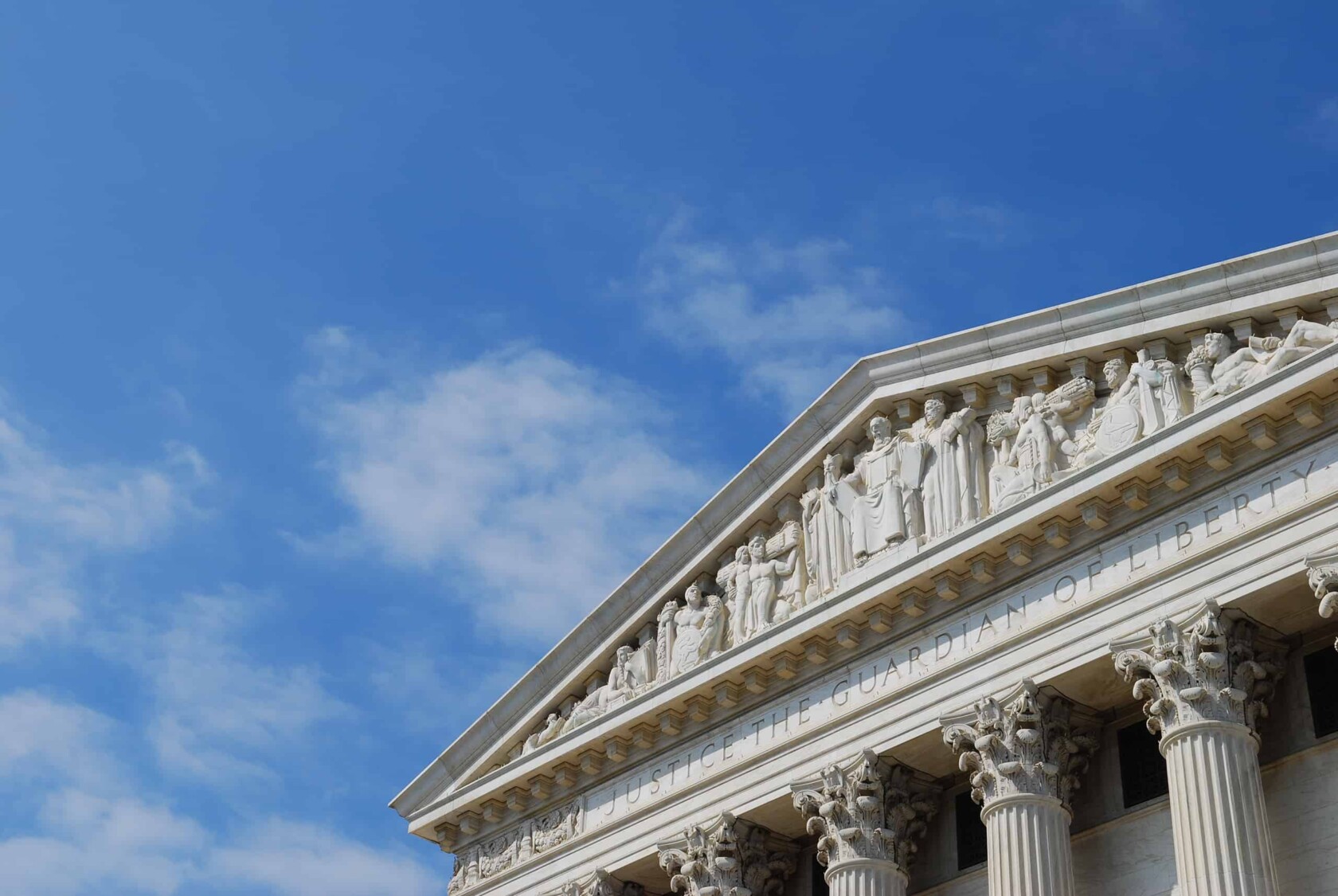 Whether the sale takes place in or outside of the Chapter 11 process, we have a broad range of experience with developing and executing the strategic sale of assets.
We have significant experience navigating complex commercial real estate bankruptcy issues, including use of cash collateral, adequate protection disputes, relief from the automatic stay, cramdown plans, collateral valuation disputes, and related litigation.
We work with you to identify potential acquisition targets, develop competitive bids in an auction atmosphere, navigate the sometimes-complicated requirements of a sale within the United States Bankruptcy Code, and otherwise assist you in realizing a deal that is both strategically beneficial and legally sound. In connection with the acquisition of distressed assets, we have developed a nationally recognized talent for negotiating the assumption and assignment of executory contracts and unexpired leases.
Representative Experience
AgFeed: Special counsel to debtor in sale of domestic and international farming and genetics operations, including repatriation of cash from sale of Chinese assets.
Automotive Manufacturers: Represent automotive manufacturers regarding distressed suppliers, including negotiation of access and accommodation agreements during orderly wind-down and sale of suppliers' assets.
Chicago Cubs: Represented buyer in acquisition of Chicago Cubs in conjunction with Tribune Company chapter 11.
Los Angeles Dodgers: Represented buyer of Los Angeles Dodgers through confirmed chapter 11 plan.
SquareTwo Financial: Represented buyer-plan sponsor regarding consumer debt portfolio in $400 million U.S. and Canadian cross-border acquisition through prepackaged plan of reorganization.
Texas Rangers: Represented buyer in acquisition of Texas Rangers in contested chapter 11 proceedings.
Universal Cooperatives: Represented debtor in chapter 11 liquidation, including sales of domestic and international assets.