Fiduciary Representation
Foley's Bankruptcy & Business Reorganizations Practice represents fiduciaries in all aspects of insolvency and debtor/creditor rights cases, including the representation of trustees in Chapter 7 and 11 cases, examiners in Chapter 11 cases, and plan administrators and liquidating trustees operating under court supervision.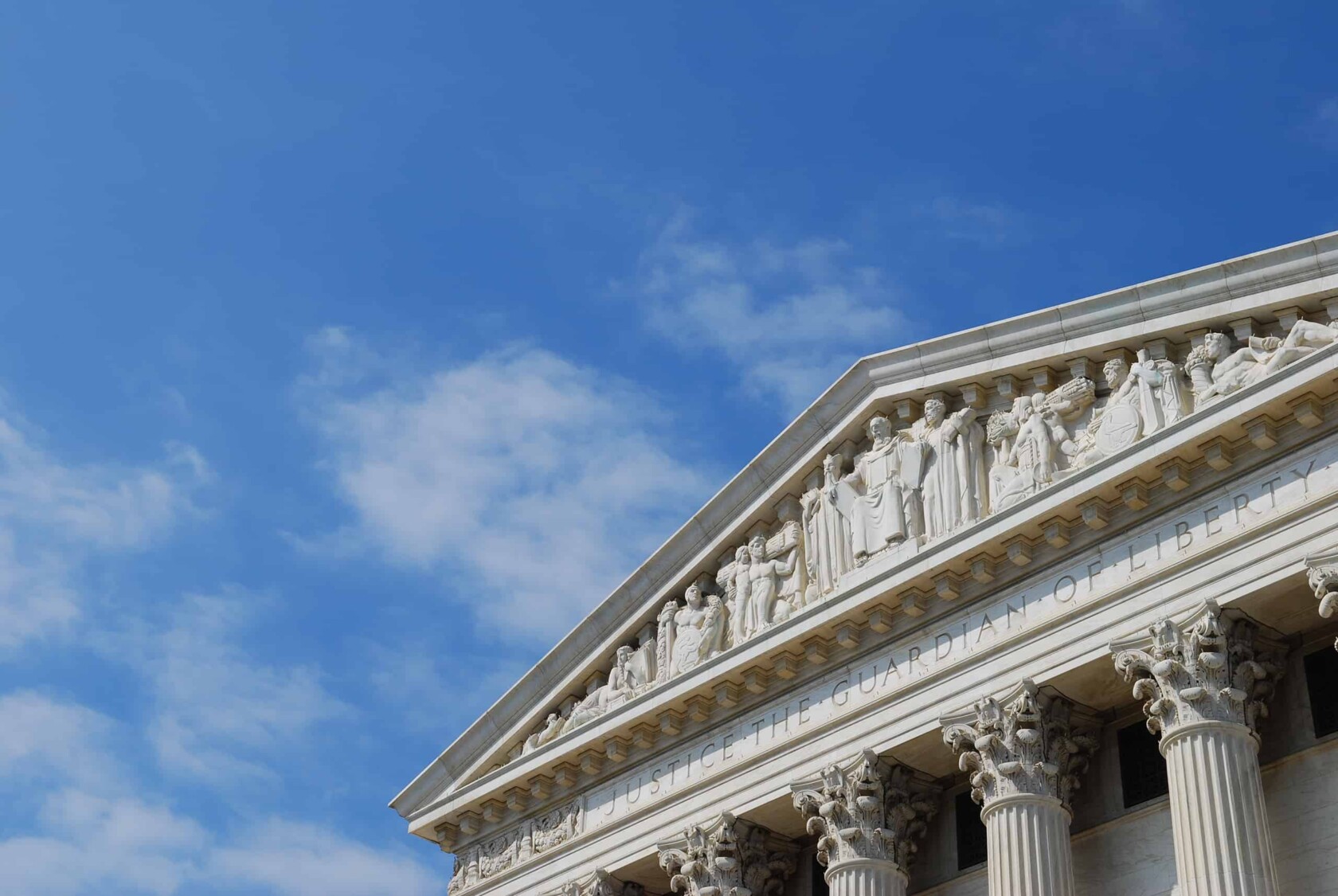 Not all insolvency proceedings involve federal bankruptcy cases. We also represent clients and fiduciaries in many non-bankruptcy insolvency proceedings, including assignments for the benefit of creditors and receiverships. Indeed, we are often called upon to represent creditors seeking the appointment of receivers, and the receivers themselves, in hotly contested matters involving the maintenance and potential liquidation of valuable assets. We have particular experience in related insolvency litigation, including fraudulent conveyance litigation, directors and officers liability litigation, and preference litigation.
Representative Experience
Illinois Stock Transfer Company: Represent SEC court-appointed receiver involving sale and wind down of stock transfer agent.
Nationally Recognized Exchanges: Represent nationally recognized commodities exchange in connection with insolvency-related counseling, including with respect to its clearing members, custodians, and contractual counterparties.
R&G Mortgage: Represented R&G, mortgage banking and servicing subsidiary of failed bank under FDIC receivership, in chapter 11 case.
Truland Corporation: Represented federal court-appointed receiver for one of the nation's largest electrical contractors, including multi-million dollar arbitration regarding construction of the NSA's Utah Data Center.
Venus Swimwear: Represented German clothing and home goods catalog retailer in the purchase of Venus Swimwear, Inc. and Venus Manufacturing, Inc. from a court-appointed receiver.
Wilbanks Energy Logistics: Counsel to court-appointed receiver for full-service energy logistics company.