Health Care Restructuring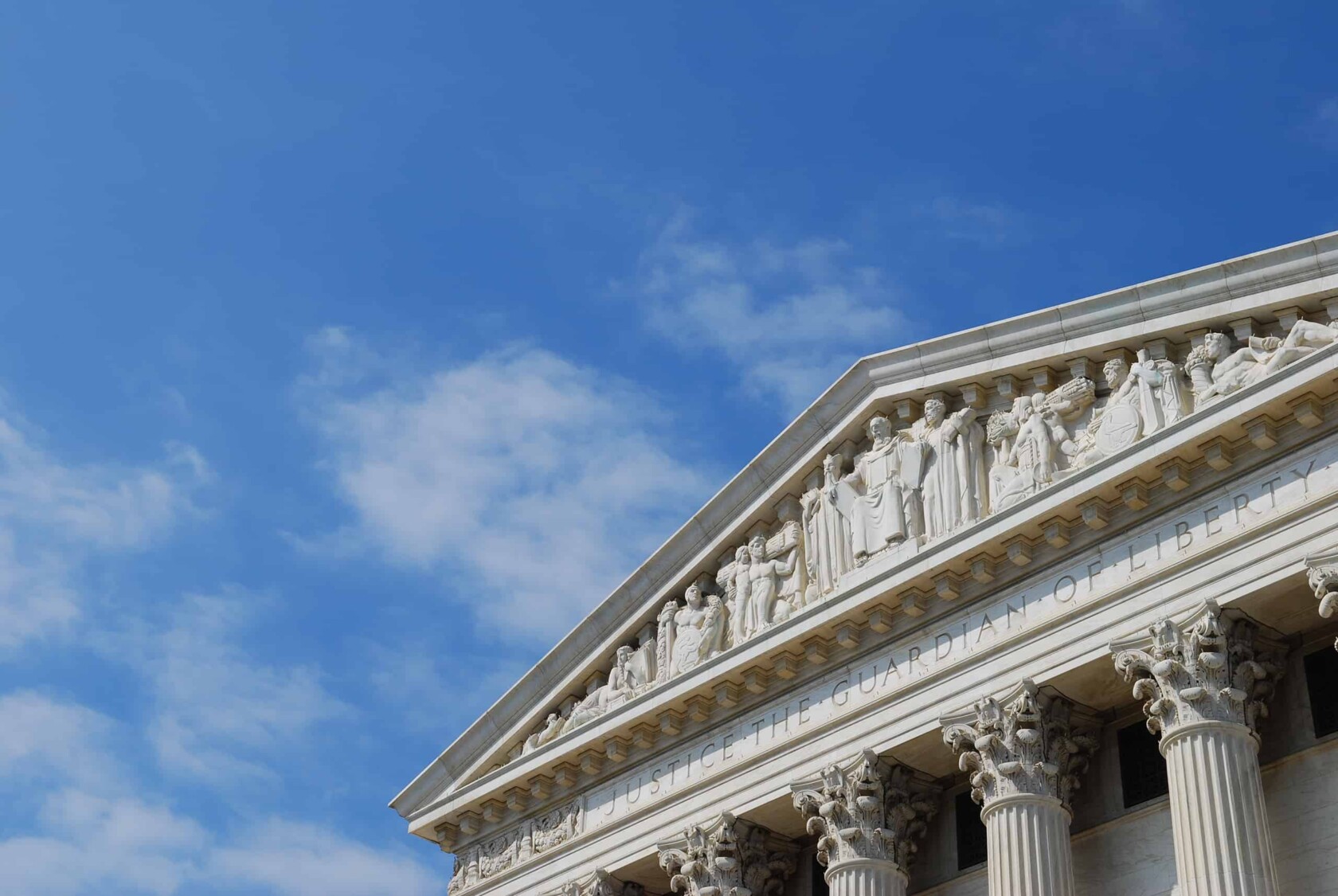 Foley's Health Care Restructuring Attorneys
Foley's cross-disciplinary Health Care Restructuring attorneys serve the wide-ranging needs of health care entities across the country — from advising on insolvency proceedings to assisting in asset-acquisitions opportunities.
Our Bankruptcy & Business Reorganizations attorneys collaborate with our Health Care & Life Sciences Sector attorneys to provide creative legal thinking and practical solutions for our clients. Many of our attorneys are former health care practitioners or have served in key government agencies, which affords us additional insight to draw upon when addressing client issues.
Our efforts on behalf of clients like you continue to garner recognition. Most recently, Foley was recognized as the "Law Firm of the Year — Health Care Law" by U.S. News – Best Lawyers® "Best Law Firms" for our work in the health care industry (2012 – 2014). In addition, we are regularly recognized by Chambers USA on a national and regional level for services we provide. The Legal 500 also recognized Foley as one of the best bankruptcy practices in the nation.
Here are some examples of the areas in which we provide bankruptcy and business reorganization counsel to our health care clients.
Creditors' Committees
Under bankruptcy law, a committee of unsecured creditors is usually formed in a bankruptcy case. We regularly assist clients with navigating the process of joining and participating in unsecured creditors' committees. Foley has also served as counsel to the committee in numerous restructuring matters.
Debtor Representation
We have represented Hospitals, Skilled Nursing Facilities and specialized care givers in a wide range of formal bankruptcy matters in and out of the courtroom. This includes helping them proactively maintain liquidity by restructuring loans and working with lenders on forbearance options. We also counsel officers and directors regarding fiduciary duties and appropriate options for restructuring. We are highly experienced in using Chapter 11 as a powerful tool to reorganize distressed companies.
Representative Matters Include:
Medicare/Medicaid
Medicare and Medicaid often constitute a primary source of revenue for health care providers and suppliers, and appropriate steps must be taken to ensure the effects of a bankruptcy filing on these revenue streams is minimized. We assist with reimbursement and other program participation issues in insolvency proceedings, including appropriate reports to governmental entities, strategies with respect to the assumption of executory contracts, recoupment or offset of pre-petition overpayments, addressing governmental payment suspensions, and avoiding discrimination in governmental contracts based on a bankruptcy filing. We also provide appropriate counsel and representation for audits and investigations that may continue beyond a bankruptcy filing.
HIPAA/Privacy
Security and information management are key considerations. Foley's attorneys have an unparalleled depth and breadth of experience in guiding clients through implementation of and compliance with HIPAA/HITECH and other privacy- and security-related laws.
Facility and Asset Purchase
We assist clients and businesses operating in the health care sector in acquiring facilities and assets through bankruptcy and other insolvency proceedings, including Section 363 sales.
Finance and Secured Transactions
We have extensive experience in all aspects of finance and secured transactions, including lines of credit, accounts receivable, inventory and equipment financing, and factoring transactions. We can also assist in structuring and documenting repayment, restructuring, and work-out options. We routinely deal with capital access, restructurings and bankruptcy, venture capital/private equity, and tax-exempt issues.
Technology Acquisition and Integration
A central aspect of e-health is the use of technology to improve the automation of clinical and business workflow. Our experience is readily applicable to issues arising from the emerging need to transmit and share clinical and other health care information among laboratories, physicians, hospitals, and other distinct providers.
Intellectual Property Matters
We have deep-bench experience in assisting companies in protecting their trademarks, copyrights, patents, tech transfer and development, and other IP rights, whether as licensor or licensee, in the event of a bankruptcy proceeding of the adverse licensor/licensee.
Chapter 9
Foley attorneys have assisted governmental entities with the unique issues associated with public health care institutions in bankruptcy proceedings.
Customer, Supplier, or Vendor Financial Difficulties
We anticipate problems and develop solutions for clients who are dealing with supply interruptions caused by supplier and/or vendor financial difficulties, as well as cash-flow constraints associated with potential and actual customer financial difficulties.
Representative Experience
Chaudhuri Medical Corp Caremark: Represented the largest secured and unsecured creditor and sublessor to the debtor in the Chapter 11 and subsequently Chapter 7 bankruptcy of a 30+ physician group in southern California. Foley helped secure Caremark's rights as a sublessor, obtain premises possession, full collection of a $3 million administrative claim, and assisted in avoiding transfer liability and obtaining a dividend of its unsecured claim.
County of Contra Costa Department of Health: Provided financial and operational assistance to the Chapter 9 debtor, West Contra Costa Healthcare District and its hospital, as a part of a tax allocation agreement.
Enzyme Formulations: Represented debtor in successful chapter 11 reorganization.
Large Wisconsin Health Care Provider: Represented provider in a putative class action lawsuit in bankruptcy court regarding the alleged improper disclosure of patient health care information.
Michael Reese Hospital and Medical Centers: Served as lead debtor's counsel in Chapter 11 filing in the United States Bankruptcy Court, Northern District of Illinois. The hospital campus was sold to the City of Chicago as part of the City of Chicago's 2016 Olympics bid.
Mid-Island Hospital: Represented the debtor in possession in a successful reorganization and, subsequently, in its sale to Catholic Health Systems.
Precision Medical Holdings, Inc.: Represented Chapter 11 trustee, a Centers for Medicare and Medicaid Services' Durable Medical Equipment, Prosthetics, Orthotics, and Supplies (DMEPOS) provider, before the United States Bankruptcy Court, Southern District of California. Foley negotiated the sale of assets and debt consolidation, and matter's conversion to Chapter 7 case.
Prescription Medication Secured Lender: Represented secured lender in connection with out-of-court restructuring.
San Diego Hospice & Palliative Care Corporation: Represented Chapter 11 debtor before the United States Bankruptcy Court, Southern District of California. Foley assisted with response to pending audits and investigations by or through the Centers for Medicare and Medicaid services, Medicare agents and contractors, the Department of Justice, and the Office of the Unites States Attorney.
Senior Care Group Nursing Homes: Represent senior lender in chapter 11 of nursing home operator.
Skilled Nursing Facility Secured Lender: Represent senior lender in out of court restructuring involving multi-state skilled nursing home facilities and related healthcare regulatory advice.
Sunrise Senior Living: Represented secured lender in connection with Sunrise Senior Living portfolio.
United States Pharmaceutical Group, LLC/NationsHealth, LLC: Represented the buyer of Certified Diabetic Services, Inc., a medical supply company in a 363 sale of assets.