Indenture Trustee
Foley offers a multidisciplinary corporate trust and bondholders' rights team to address a full range of issues confronted by indenture trustees and investors.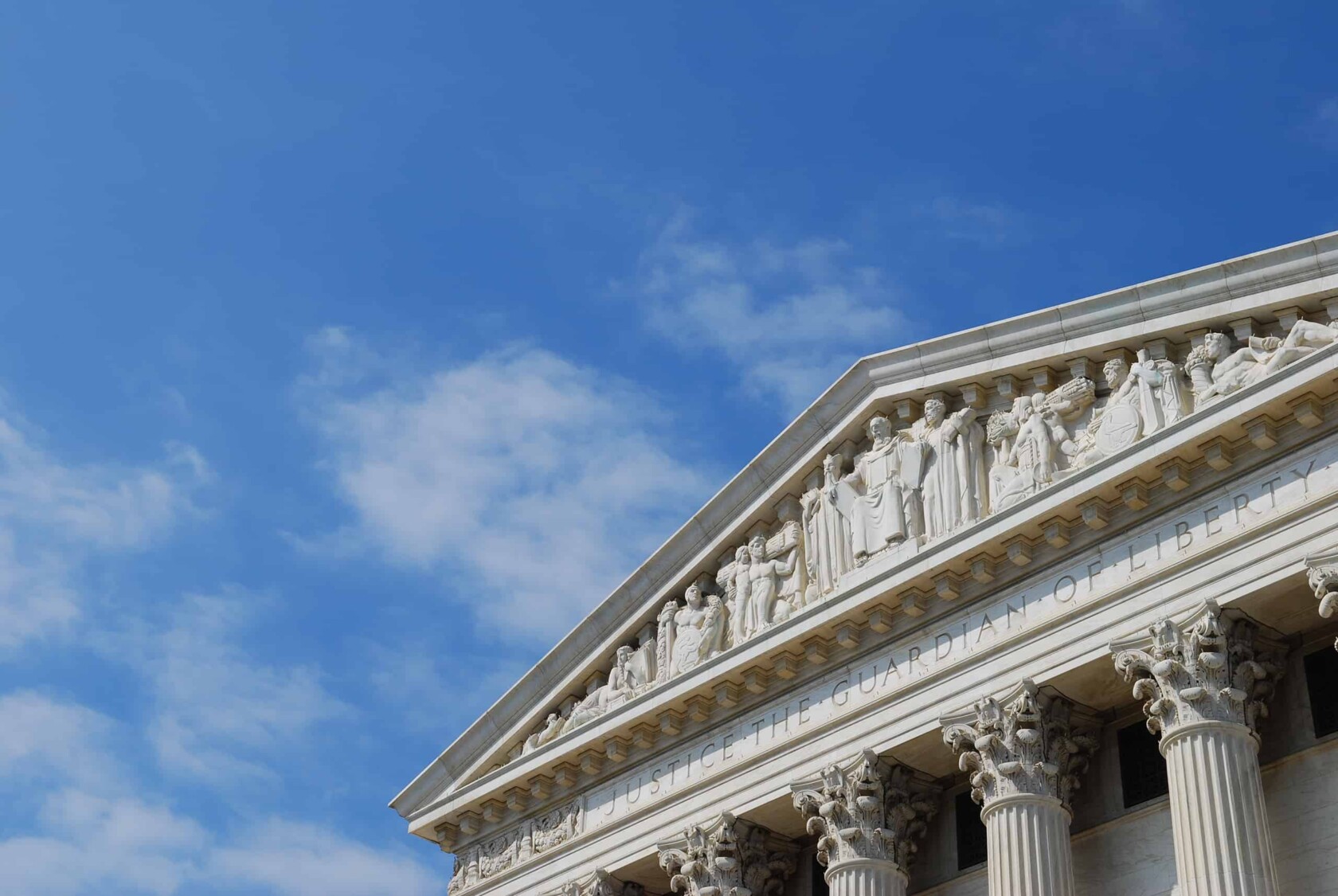 Debt markets have become more global, complex, and stretched as transactions are put on accelerated timetables. Indenture trustees, investors (particularly funds), and issuers are increasingly asked to collaborate on complex transactions and fast-moving defaults.
From debt origination and indenture interpretation to default and dispute resolution, Foley offers strong national experience and breadth that combines public finance, transactional and securities, bankruptcy and restructuring, and securities litigation. Our attorneys are recognized for their knowledge in indenture interpretation and enforcement and the representation of bondholder and corporate trustee interests in large-scale bond and structured finance transactions and defaults.
Corporate Trust and Bondholders' Rights Team
Our attorneys have represented a diverse range of clients in high-profile matters involving defaulted corporate, municipal, and structured-finance debt. Our services include:
Providing default counsel to corporate trustees.
Serving alongside trustees as members of creditors' committees.
Representing creditors' committees in bankruptcy and bond default cases throughout the United States.
Representing trustees in successor trusteeships, reviewing documents and serving as trustee counsel for opinions and closings.
Providing counsel on post-closing matters, such as redemptions, lien and financial statement filings, collateral releases, credit enhancement changes, indenture amendments, consent solicitations, and successor trusteeships.
Our significant regulatory experience includes counseling trustees on compliance with the Trust Indenture Act (TIA), security law compliance, disclosure issues, and other laws and regulations governing corporate trustees, such as regulations issued by the Office of the Comptroller of the Currency (OCC).
We regularly advise clients on strategies to mitigate risk, limit liability, and avoid litigation. In the instances where litigation is appropriate or cannot be avoided, we have represented trustees involved in litigation — particularly in the areas of indenture interpretation, covenant defaults and securing default recoveries.
Representative Indenture Trust Default Experience
Energy Future Holdings: $1.568B in Senior Unsecured and PIK Notes issued by Energy Future Intermediate Holdings Corporation and EFIH Finance
Bristow Energy, Inc.: $450MM in Senior Notes Due 2022
Alpha Natural Resources, Inc.: $2.2B in Unsecured Senior Notes
Caesar's Entertainment Operating Company (CEOC): $750MM in Second Priority Senior Secured Notes
SunEdison, Inc.: $2.2B in Senior Unsecured Notes
AbitibiBowater, Inc.: $2,302,842,000 in Notes, Float Rate Notes, and Debentures; AbitibiBowater, Inc.: $125MM in Debentures
Travelport Limited: $1.063B in Senior Dollar Notes due and Senior Subordinated Dollar Notes; €302MM Senior Euro Notes and Senior Subordinated Euro Notes
Kaiser Aluminum: $172MM in Senior Notes
Hovnanian Enterprises, Inc.: $2.515B in Senior Secured Notes, Senior Notes, and Senior Subordinated Notes
BankUnited Financial Corp.: $ 51MM in Floating Rate Junior Subordinated Deferrable Interest Debentures
Trico Shipping AS: $400MM of 11.875% Senior Secured Notes due 2014
Angiotech Pharmaceuticals: $325MM in Senior Floating Rate Notes due 2013
Terrestar Networks, Inc.: $178MM in Senior PIK Notes due 2014
Hawker Beechcraft: $839MM in Senior Notes
Reddi Ice Holdings, Inc.: $139MM in 13.25% Senior Secured Notes due 2015
Atlas Air: $291MM in Pass-Through Certificates
Extended Stay America, Inc.: $8.5MM in aggregate principal amount in Senior Subordinated Notes
Charter Communications: $4.1B in Secured Notes
Walter Energy: $391MM in Senior Unsecured Notes
Kimball Hill, Inc. Chapter 11 Proceedings: $203MM in Senior Subordinated Notes
Real Mex Restaurants, Inc.: $130MM in 14% Senior Secured Notes due 2013
Asarco, Inc.: $100MM in Debenture
Haight Cross: $274MM in Senior Notes Due 2011 and Senior Discount Notes due 2011
Exide Technologies: $675MM Senior Secured Notes
Midstates Petroleum, Inc.: $1.3B in Senior Notes due 2020 and Senior Notes due 2021
Aleris International, Inc.: $1.1B in Senior Notes and Senior Subordinated Notes
Foxwoods Resort Casino: $500MM in Notes
American Airlines: $4.6B in Secured Bonds
General Growth: $2.4B in Unsecured Bonds
Peabody Energy Corporation: $3.7B in Unsecured Bonds
Samson Resources: $2B in Unsecured Notes