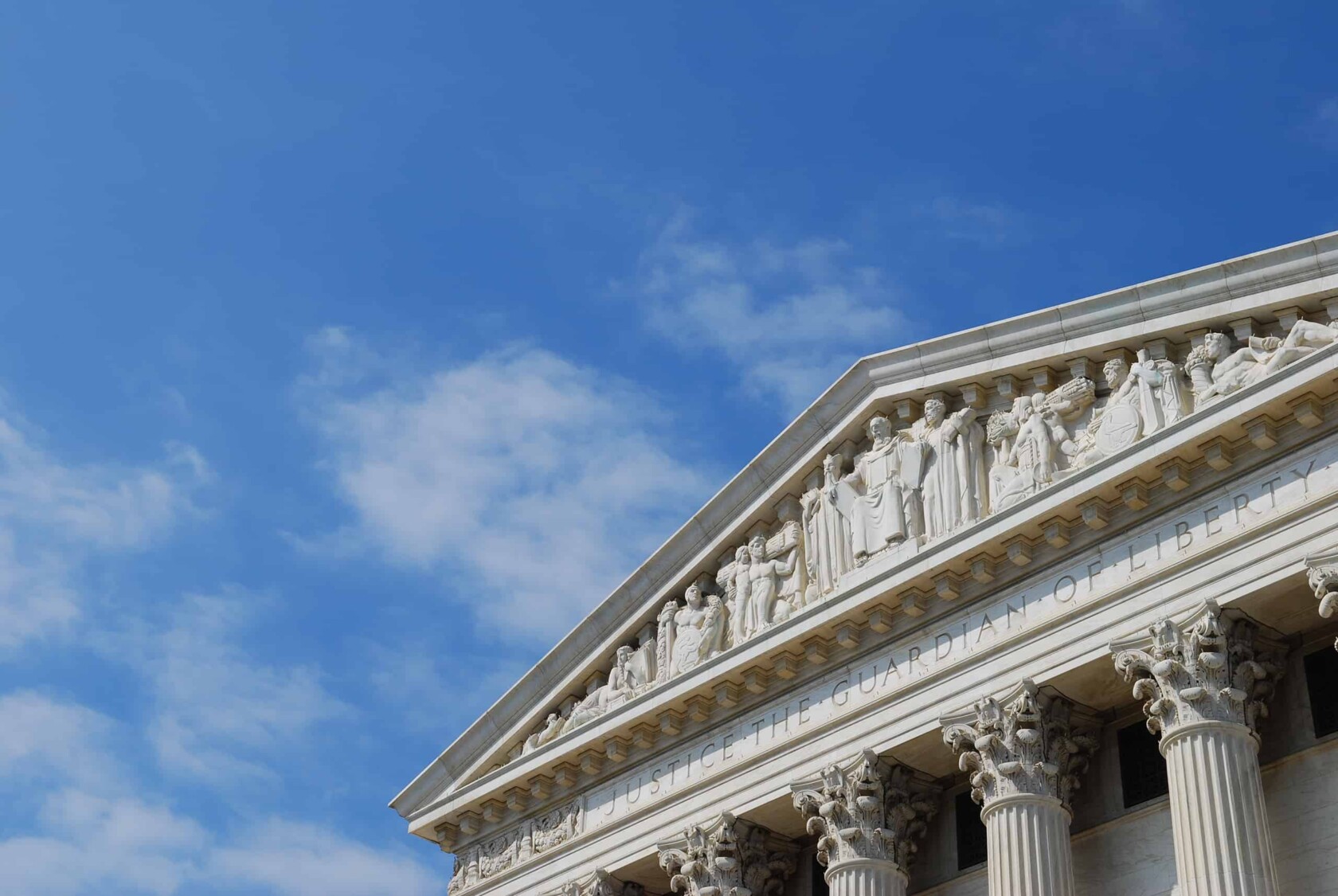 Foley has been a trusted advisor to leading U.S. manufacturers for more than 170 years — it is an industry we know well, and we understand that strategic priorities for U.S. manufacturers are rapidly changing.
With extensive experience in the unique financial issues facing the manufacturing sector, our attorneys provide manufacturers in distressed business situations with practical and creative representation. Working as part of the firm's comprehensive, cross-disciplinary Manufacturing Industry Team, our Bankruptcy & Business Reorganizations attorneys collaborate closely with you to understand and achieve your business objectives.
Manufacturers must employ unique strategies in order to secure continued supply when faced with a financially troubled supplier. We understand from past experience the leverage points of all constituents involved in these scenarios, including the troubled supplier, its customers, lenders, and unsecured creditors. Foley's strategies that may be implemented in various stages of a troubled supplier's insolvency are highlighted below.
Customer, Supplier, or Vendor Financial Difficulties
Our attorneys anticipate problems and develop solutions for manufacturing clients with risks of supply chain interruptions caused by vendor financial difficulties, and provide strategic solutions to address potential cash flow constraints arising from potential or actual customer or supplier financial difficulties.
Foley has developed strategies to better enable clients to monitor customers and suppliers for early signs of distress, and we offer programs for effectively monitoring these early warning signs. Through the use of these tactics, manufacturers can prioritize, understand, and address troubled supplier situations with greater advance awareness.
Proactive Contract Management
The key to protecting a manufacturer's supply chain interests and to achieving its objectives relative to a troubled supplier is its contract leverage. Foley can assist a manufacturer in analyzing its contracts to maximize its leverage, and therefore its legal options, in dealing with troubled suppliers. A manufacturer's existing contracts with a given supplier have a substantial effect on a manufacturer's rights and remedies both pre-bankruptcy and post-bankruptcy.
Pre-Bankruptcy Workouts and Bankruptcy Transactions
Foley has significant experience representing customers in pre-bankruptcy workouts intended to keep troubled suppliers on the verge of bankruptcy from filing by restructuring the supplier's debt and capital structure, as well as transactions in the early stages of a bankruptcy case that enable customers to continue to draw supply during a bankruptcy.
These transactions often include tripartite agreements among the troubled supplier, its significant customers, and its secured lenders to solidify the commitments of each party to keep the supplier operating while the workout (or bankruptcy) is progressing. These agreements commonly consist of access and accommodation agreements, and subordinated participation agreements. Through an accommodation agreement, the customers may provide (often as a group) accommodations that solidify the lenders' collateral base through protections on inventory and receivables, commitments to continue sourcing of existing parts to the troubled supplier, and limitations on setoffs, while the lender agrees to provide working capital financing and not to foreclose. An access agreement permits the customer, under certain circumstances threatening production and only as a last resort, to access the supplier's plant to produce parts pending transfer of the contract or facility to a healthier supplier. Foley has negotiated hundreds of these agreements in troubled company situations and is deeply familiar with these issues.
Finance and Secured Transactions
Our continuing strength in all aspects of finance and secured transactions, including lines of credit, accounts receivable, inventory and equipment financing, and factoring transactions helps our clients stay on the leading edge. We regularly assist in structuring and documenting repayment, restructuring, and workout transactions for manufacturers, both those facing financial difficulties and those dealing with third parties in financial distress.
Facility and Asset Purchase
Our Bankruptcy & Business Reorganizations attorneys frequently assist growing manufacturing companies in acquiring facilities and assets through bankruptcy and other insolvency proceedings, including strategic acquisitions pursuant to Section 363 of the Bankruptcy Code. Strategic sales of a troubled supplier's assets enables "resourcing in place" if resourcing to an alternate supplier is not practicable.
Intellectual Property Matters
We have deep-bench experience representing manufacturing companies in protecting their intellectual property rights, whether as licensor or licensee, in the event of a bankruptcy or out-of-court restructuring or liquidation of the counter-party licensor/licensee.
Service on and for Creditors' Committees
We routinely assist clients with navigating the process of joining and participating in unsecured creditors' committees. Foley has also served as counsel to committees in numerous restructuring matters, offering strategic guidance to maximize value and recoveries.
Representative Experience
Automotive Manufacturers: Represent automotive manufacturers regarding distressed suppliers, including negotiation of access and accommodation agreements during orderly wind-down and sale of suppliers' assets.
Chrysler: Represented multiple unsecured trade creditor suppliers, including fifth largest unsecured creditor as member of Official Committee of Unsecured Creditors.
Exide Technologies: Represented indenture trustee for $675 million in senior secured notes.
Fortune 500: Represented Fortune 500 defense industry contractor in connection with licenses and intellectual property held by distressed supplier in chapter 11.
GM: Represented over 100 unsecured trade creditor suppliers in connection with critical vendor negotiations and long-term supply agreements post-chapter 11.
GST AutoLeather: Represented Official Committee of Unsecured Creditors in chapter 11 of major automotive supplier.
Takata: Represent multiple suppliers and unsecured creditors in connection with Takata bankruptcy.