Trade Secret Noncompete Litigation
Understanding the nuances of enforceability of noncompete agreements is key to protecting your company's intellectual property and trade secrets. Foley's Trade Secret Noncompete Litigation attorneys can help you obtain and retain a competitive advantage by adopting certain strategies to promote more effective use and enforcement of these agreements.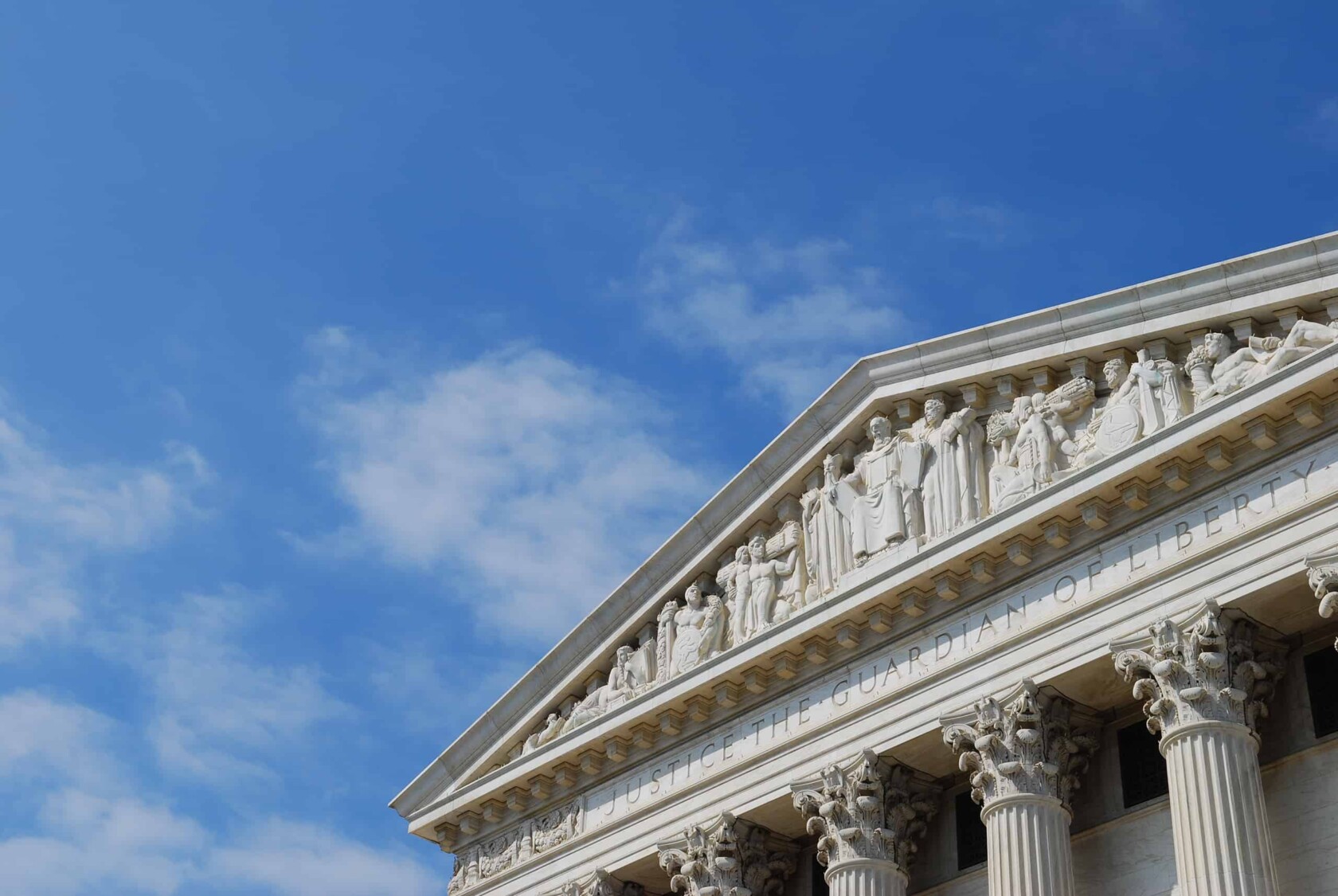 Defending and Prosecuting Unfair Competition Claims
We know that your trade secrets and other proprietary information are among your most valued assets. As we have grown more connected as a society, companies like yours are facing increasing challenges to preventing breaches of those trade secrets as well as unfair competition.
The attorneys of our multidisciplinary Trade Secret Noncompete Litigation Practice provide you with a multifaceted preventative strategy, which includes:
Auditing your trade secrets and proprietary information
Designing and implementing a comprehensive plan specifically tailored to your business needs
Preparing tailored noncompete agreements, nondisclosure agreements, nondisclosure/anti-piracy agreements, and other restrictive covenants
Conducting employee training on safeguarding trade secrets and proprietary information
Updating you via monthly conference calls and sharing of resources via electronic and other means
We aggressively pursue claims involving breach of restrictive covenants, theft of trade secrets, unfair trade practices, and similar causes of action in state and federal courts.
Defending Against Unfair Competition Claims
We can help you reduce your exposure to accusations of unfair competition by proactively evaluating and limiting the potential risks created by hiring employees or groups of employees from competitors. Should you find yourself facing allegations of unfair competition, we will respond promptly and strategically, advising on and defending you against:
Trade secret misappropriation
Breach of noncompete agreements
Unfair competition
Disclosure of confidential information
Tortious interference with business relations and contracts
Violations of the Computer Fraud and Abuse Act (CFAA)