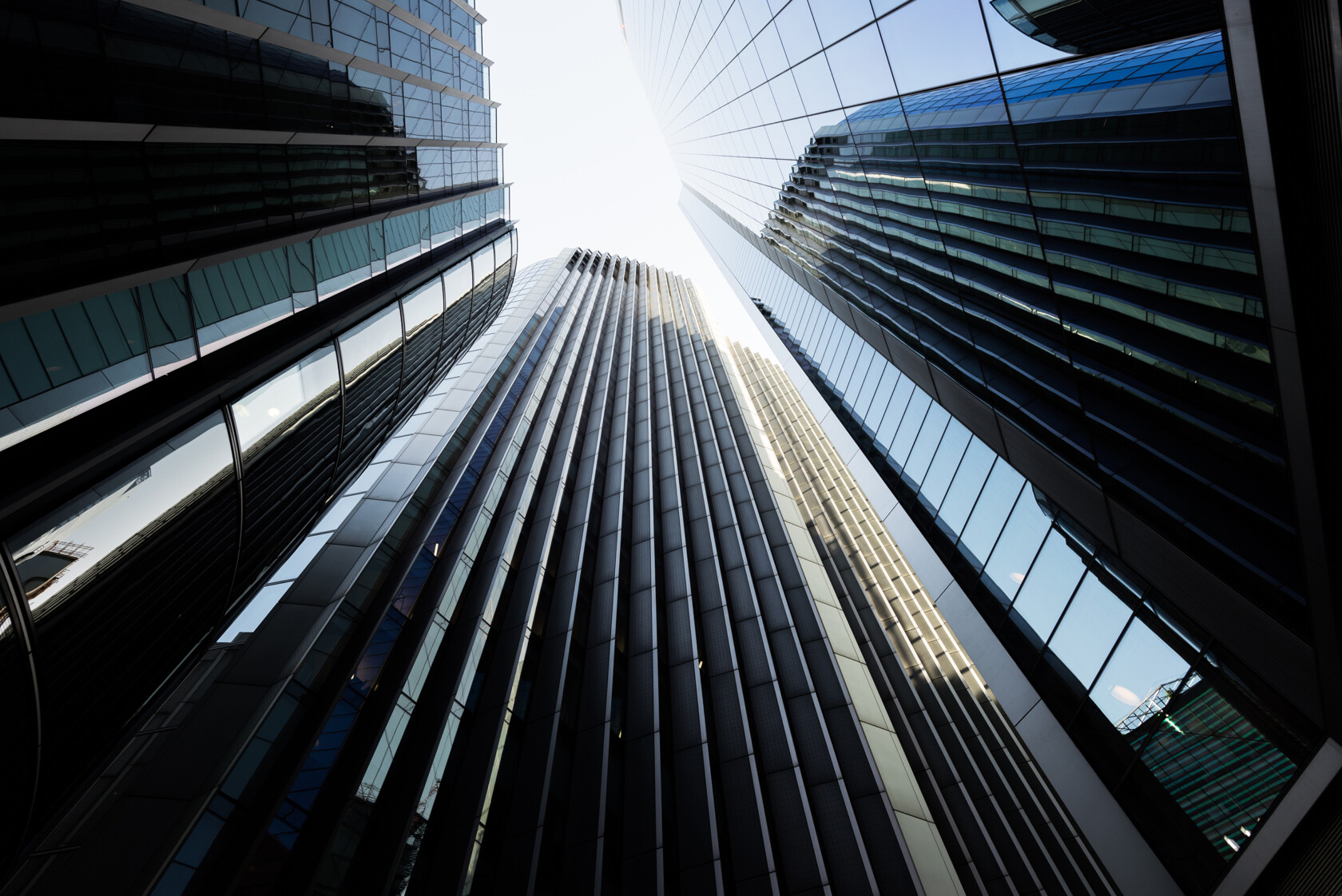 Foley's transaction attorneys provide you with comprehensive strategic and transactional advice and capabilities for public and private companies that are specifically tailored to your unique needs. These services include all aspects of mergers and acquisitions, capital market transactions for public companies, fund formation, private equity, venture capital, and corporate counseling.
Our team also coordinates closely across practices and departments on matters that intersect more than one area of law, including financings, employee benefits, labor and employment, and intellectual property. This team-oriented approach provides you with comprehensive legal solutions to help you meet your goals.
Services
Mergers & Acquisitions
Our team represents U.S. and international public and private companies, private equity funds, founders, family offices, boards of directors, and special board committees in nearly every form of an M&A transaction. We handle transactions of every size — from billion-dollar deals for large household name clients to middle-market deals — and each one receives our full attention and considerable skill. Learn More.
Capital Markets & Public Company Advisory
Our Capital Markets attorneys help with securities offerings and assist with SEC and exchange regulation compliance. We regularly represent issuers, underwriters, and investors in public and private securities transactions, ranging from small-cap advisory services and offerings to significant public equity and debt offerings for large public companies. Learn More.
Fund Formation Investment Management
Our Fund Formation & Investment Management (FFIM) attorneys offer a full suite of services to GPs and LPs. Our deep bench of FFIM lawyers is complimented by integrated specialists in tax, ERISA, regulatory, CFIUS and KYC, SEC investigation and examination, litigation, employment, finance, estate planning, and transactions. We understand the business objectives, dynamics, and trends of GPs, LPs, and the entire private funds industry. Learn More.
Private Equity
Private Equity (PE) investors and sponsors have straightforward goals: Invest in businesses with potential, maximize portfolio company efficiency, and realize profits. We understand the PE space, and each transaction is a partnership we plan alongside our clients, ensuring that you meet your business goals and control your costs for the greatest long-term gain. Our approach has led us to close hundreds of deals worth billions of dollars in aggregate. Learn More.
Venture Capital
Startups and emerging companies have unique needs when growing your businesses. Venture capital sponsors need steady guidance that takes into account the complex and diverse needs of their portfolio companies. Whether your company is early-stage or ready to go public, we understand the nuances of how capital can boost new ideas to create countless innovations in health care, technology, energy, manufacturing, and more. Learn More.