International Government Enforcement Defense & Investigations
Foley & Lardner's International Government Enforcement Defense & Investigations Practice Group pursues its clients' objectives in an environment of collaboration and trust, working hand-in-hand with them to identify the issues and options, and to decide together the best courses of action.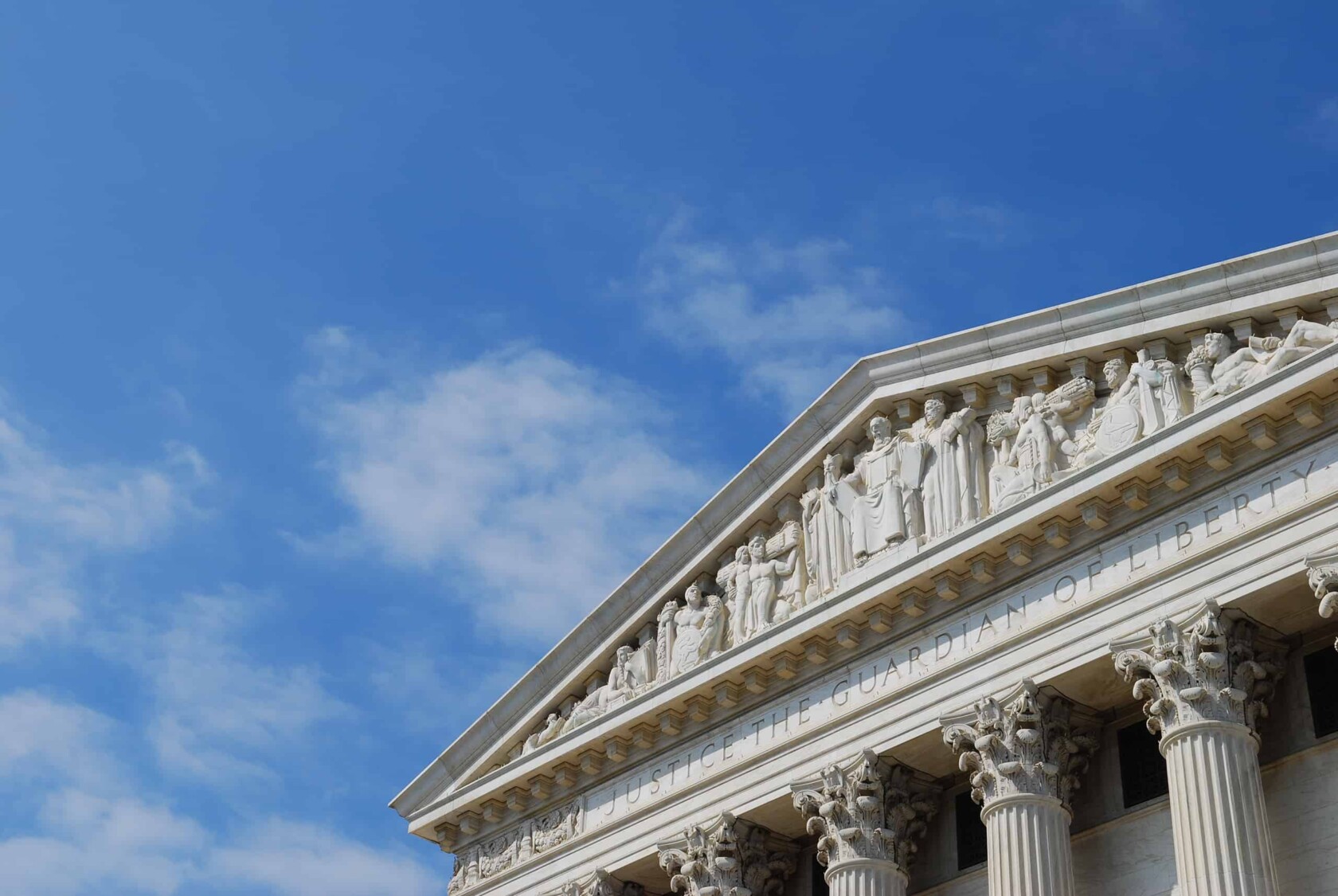 We aren't interested in dictating answers, employing formulaic tactics, or endlessly expanding the scope of our investigations to get ahead of anything the government conceivably might do. Our legal representation is grounded in practicality, taking calculated steps that we and the company or individual agree are proportionate to the situation.
Like other top-tier firms with dedicated anti-corruption, international trade, and national security practices, Foley offers industry-leading experience and world-class capabilities to handle the largest and most complex matters faced by individuals or companies with urgent, multidimensional and multijurisdictional needs – featuring a formidable and diverse team of skilled legal professionals who manage government enforcement actions and internal investigations effectively and efficiently, and who design compliance programs that make sense, are implementable in the real world, and are tailored to the company's actual risk profile. We don't overstaff our teams, assign lesser-experienced attorneys to perform key work, recommend unnecessary steps, expect our clients to accept our advice without question, or base our rates on our business address.
Foley has been a leader in the international investigations, enforcement defense, and compliance space for more than 25 years; in fact, we focused on this area of law even before it became the topic of great concern and import that it is today. This long tenure has generated deep knowledge and experience. In addition to decades of client work, our partners include former DOJ/SEC-appointed compliance monitors, a prosecutor in the DOJ FCPA Unit, a Chief of Staff of the Commerce Department, a U.S. Attorney and multiple Assistant U.S. Attorneys, and other former DOJ, SEC, and Treasury prosecutors and enforcement lawyers. In the event of an enforcement action, our attorneys bring exceptional, long-practiced talent to bear on the response, providing business-driven solutions that measure risk and reward, and consider both cost and benefit.
Foley is proud of its extensive history representing manufacturers, and Manufacturing remains a key focus area for our firm and this practice. We have prioritized and are particularly knowledgeable in the Energy, Health Care, and Technology sectors as well, and we understand the industry-specific needs and concerns that arise in each of these sectors. We further have represented corporate executives and other individuals under adverse government scrutiny.
International Compliance Services
Foley's International Government Enforcement Defense & Investigations practice is distinguished for offering one-stop shopping for our clients. We are one of a few firms with experience and expertise in the full range of services in this space, including:
Export Controls
Sanctions
Customs Enforcement
Section 337 Investigations
Anti-Dumping and Countervailing Duty Investigations
Antitrust and International Price Fixing
Committee on Foreign Investment in the United States (CFIUS) Requests

Tariff Issues
FCPA and Anti-Corruption
International Trade Commission (ITC) Mandates
International Traffic in Arms Regulations (ITAR) Matters
Office of Foreign Assets Control (OFAC) Sanctions
Export Administration Regulations (EAR)
Our reach is truly global. We have handled matters arising out of more than 80 countries around the world, and our experience is particularly deep in India, China, and throughout Latin America. In and beyond our Mexico City office, we have a team of experienced enforcement authorities who are fluent in Spanish – we can thus conduct investigations in Spanish rather than rely on translators or junior associates who happen to speak the language but have no real expertise. Extending our reach even further, we are a founding member of the Concilium Compliance, Investigations, and Defense Network, an international association of trusted lawyers and law firms that specialize in business crimes defense, internal investigations, and compliance. More than just "boots on the ground," the Concilium Network provides hard-to-find, specialized local expertise to help our clients solve cross-border compliance, investigations, and defense challenges around the world. In short, our clients are assured of informed, reliable representation in jurisdictions virtually wherever they operate.
In-house counsel and corporate professionals alike appreciate our client-friendly, businesslike approach to the law and their needs, as well as our value-based approach. We function as an extension of in-house counsel and interact with every client team member on a level that helps them succeed.