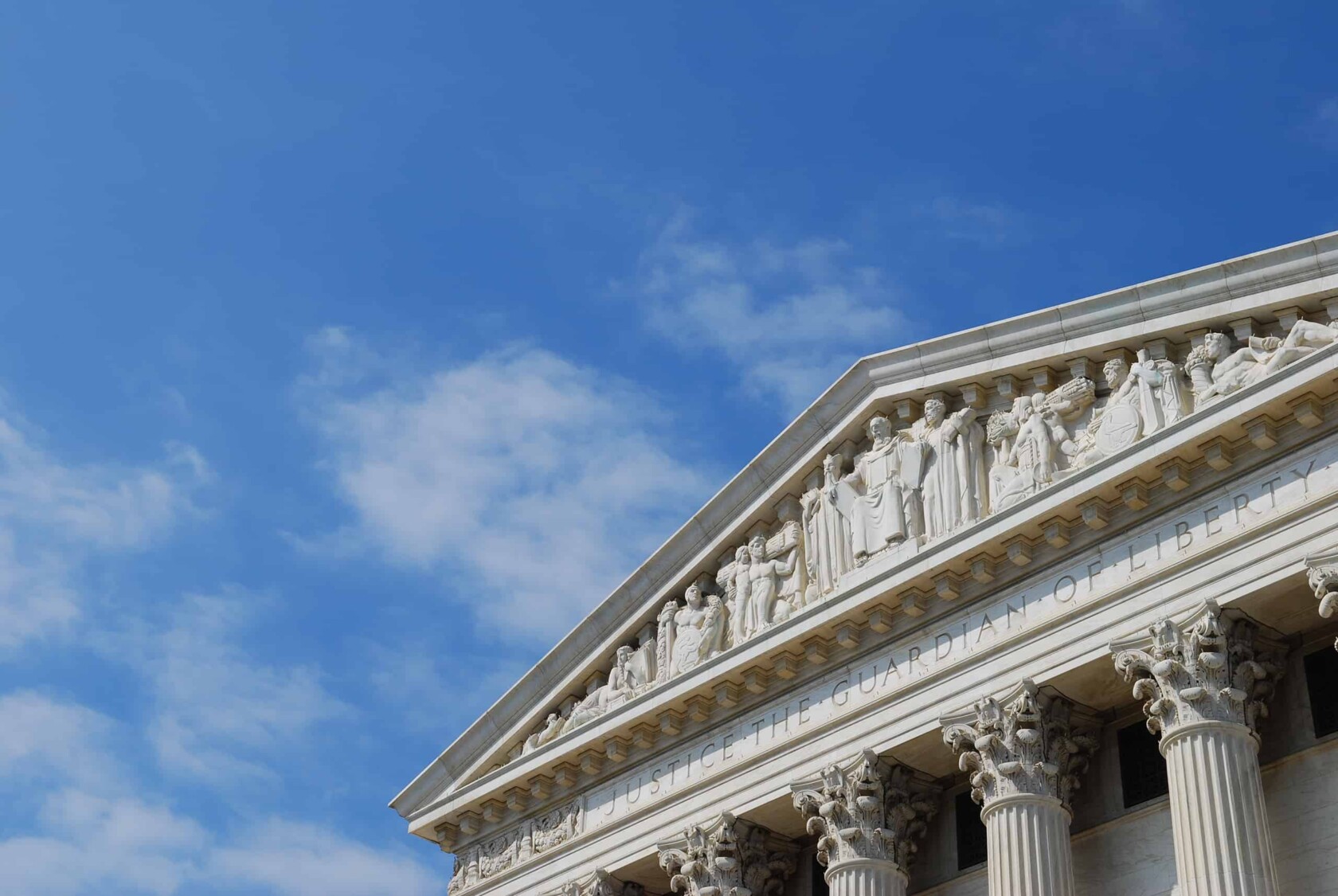 Clients regularly turn to Foley & Lardner's Energy Litigation practice to solve their most complex disputes. Our Energy Litigation bench includes trial-tested litigators with diverse backgrounds, experience and skills specific to the energy industry – some served as in-house counsel for major energy companies, providing a depth of insight into our clients' needs, issues and concerns. While we work closely with our clients to attempt to avoid and resolve disagreements, litigation is often inevitable. Whether in federal or state court, or (increasingly) in arbitration or other forms of alternative dispute resolution (ADR), we bring to bear experienced trial lawyers from coast to coast.
We understand the issues at stake and provide tailored litigation solutions to clients in virtually every sector of the energy industry, including: power and electricity; alternative energy and renewables; exploration and production and other upstream; pipelines, storage and other midstream; refining and other downstream; project development and project finance; energy services; energy finance and maritime finance; and energy trading – and we represent a wide variety of industry participants from multinational corporations to individuals.
Our trial prowess includes representing sector companies with serious oil and gas litigation, involving catastrophic personal injury, wrongful death, surface & downhole tool incidents, as well as royalty and mineral interest disputes. Our Energy team collaborates regularly with other key litigation practice groups to efficiently and cost-effectively resolve disputes arising from antitrust, class action, labor and employment, intellectual property, insurance, securities litigation and government enforcement defense and investigations. Our goal is always to collaborate on strategies to resolve claims at the earliest possible stage; to stay nimble where settlement opportunities exist, where appropriate; and to proceed to trial, if necessary—and win.